Spanish| Portuguese| English > German
Are you looking for someone to translate your marketing text from English, Portuguese or Spanish into German? Or do you rather need a specialist technological translation? Well, you've come to the right place.
I have multiple years of experience as a translator and editor in the technical field and will gladly provide you with translations into German. Besides technology and engineering, the fields of marketing & tourism are among my areas of expertise where I can prove my skills in creative writing.
Feel free to contact me for a quote without commitment.
Certified foreign language correspondence clerk
Spanish, Portuguese and German studies – focus: language, linguistics and literature
Multiple years of experience as a permanently employed translator and editor
Multiple years of experience working abroad in Spain and the Netherlands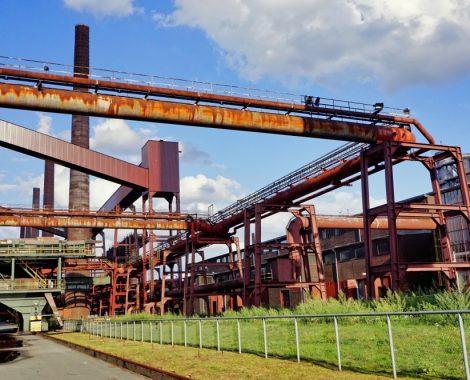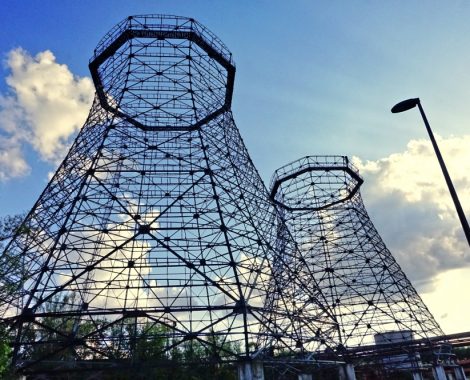 Experience & qualification
Fluent in Spanish, English and German
Advanced language skills in Portuguese, French and Dutch
References in the fields of technology, plant engineering, marketing & tourism